Do you like riding in style? Check out these luxury designer scooter helmets from Ferrari, Lagerfeld and TAG Heuer.
#1 Ferrari Helmet
Available at the online Ferrari store for 681.50 USD.
#2 TAG Heuer Steve McQueen Helmet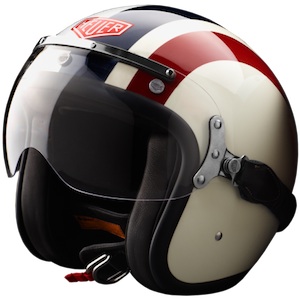 The limited edition helmet is priced at 650 USD.
#3 Karl Lagerfeld- Les Ateliers Ruby Helmet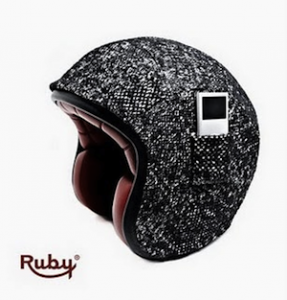 The Ruby helmet is available for 1800 USD at the Les Ateliers Ruby web store.

Low Clearance Helmet Sale, Watch Your Head!